On A Road Trip West of Uganda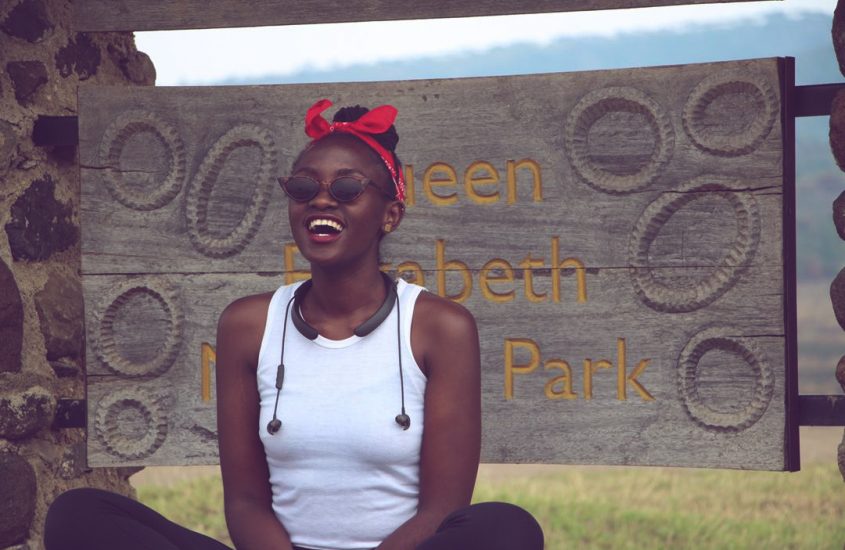 A small border town outside Kasese district is bustling with activity. Trucks are packed on each side of the road. The road sides are lined with kiosks made of large umbrellas and a portable desk. The sun is in its heyday. The dust hovers over the town in an immodest cloud that might or might not trigger an uncomfortable respiratory feeling for an asthmatic person. The Rwenzori Mountain ranges stretch well into the Congo unrestrained. This is Mpondwe.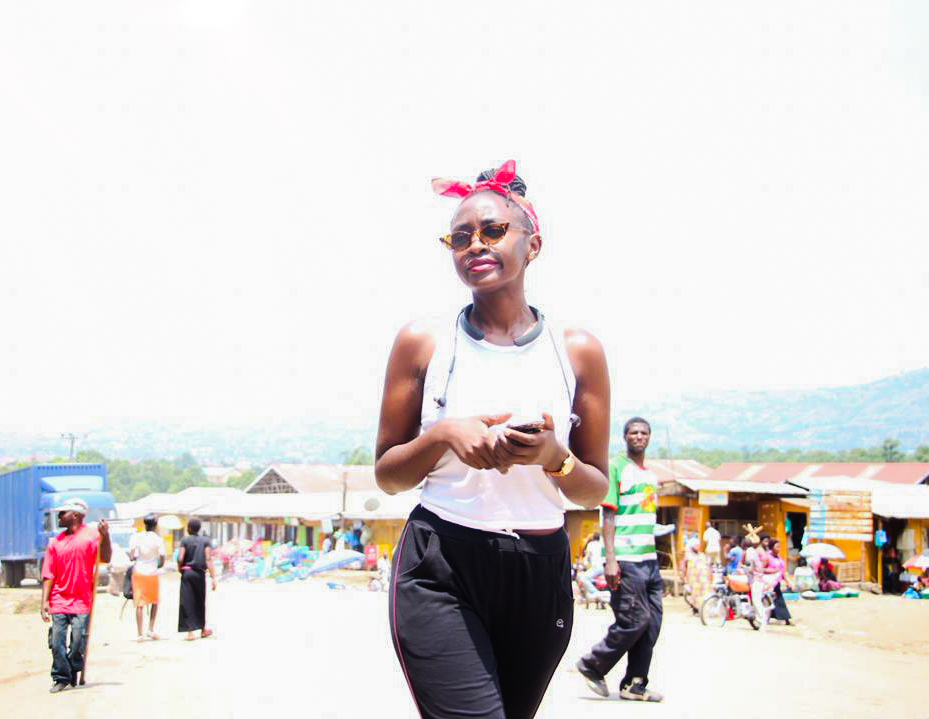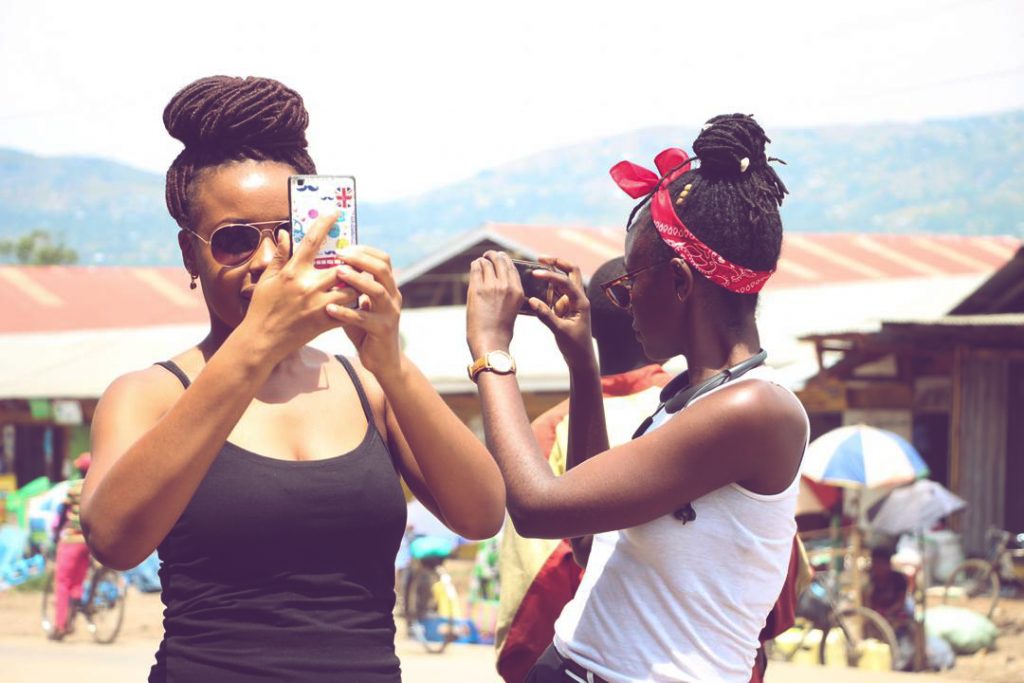 Back in Kasese, the main road from the Crater Drive through Kabalega National Park, commonly known postcolonial era as "Queen Elizabeth National Park," is under construction – a detail anyone who had been on that road might appreciate more than most. The construction activity seems to have driven the animals further into the savannah. The eyes that were eagerly looking out of the car windows have now turned to the road in registered resignation. But not so fast, because to the far left of the road, a lone Elephant grazes at a safe distance. "Look guys, there's an elephant!" I squeal like a European tourist whose first time it is to see one.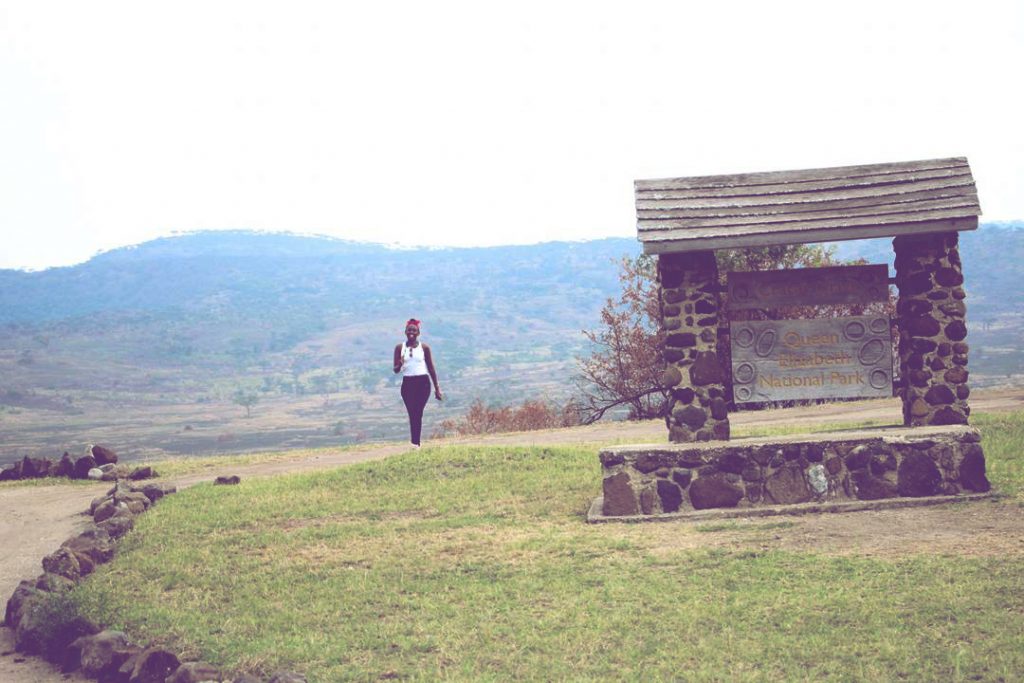 In another town whose beauty never fades and where the air is filtered to crispness by nature, the locals are friendly as usual. Enough for you to forgive slow food service – I promise. The restaurant staff do not couple aloofness with incompetence. Here, it is just one evil you have to deal with and it isn't the former. Fort Portal. Tranquility reigns here. But not nearly as much as the calm in the green, lush hills of Kamwenge (the next town) on which the Kagorogoro Tea Estate lies. If ever you're here and you're young and fly; you MUST take a picture and share it on Instagram.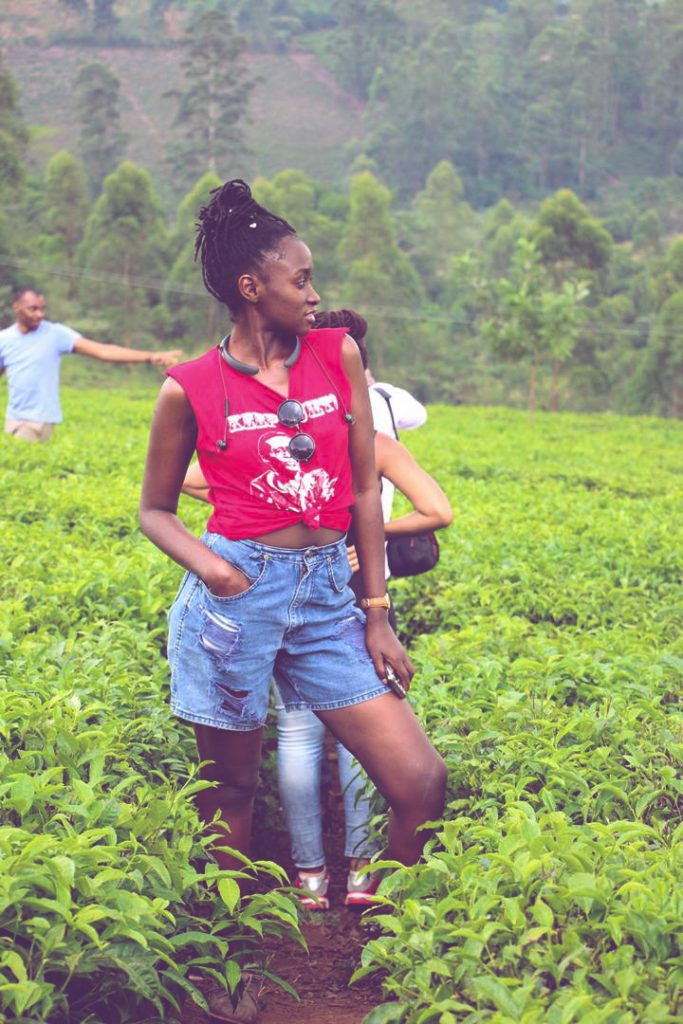 Don't stop 'cause the best is yet to come. Driving through Kibale will treat you to the occasional serene sound of gushing water from River Kanyanchu; and the frequent sight of primates crossing from one forest end to another. Yet it is the green thick of the trees from which you'll derive a sense of environment; enough to sprint into the protection of fauna. All these treasures will afford you contrasting experiences, except for the Fourth Generation cellular wireless technology. That will consistently display 3 tiny letters in the left hand corner of your phone screen, L.T.E next to, "Airtel Uganda." Welcome to the future.