For you and I, who feel cheated out of communion with others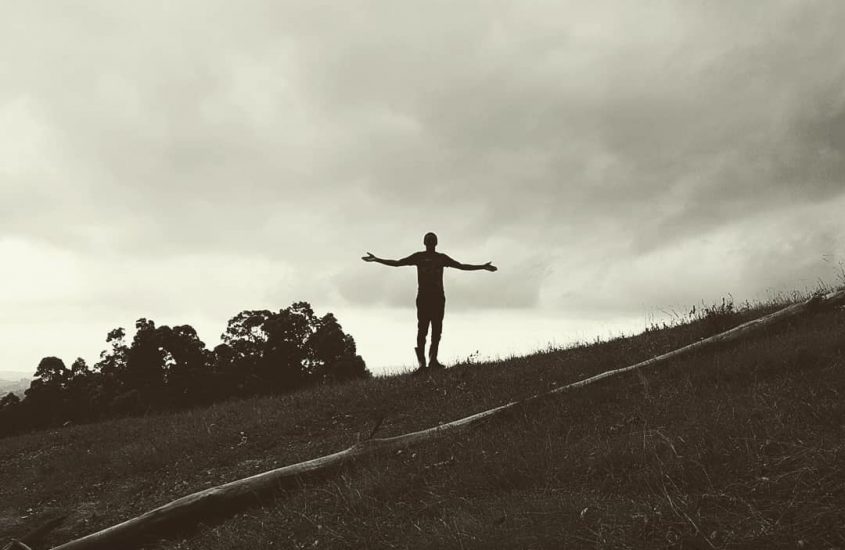 My friend, Ras and I have a ritual. Or had. The latter is safe to say, seeing as we're stuck in this indefinite social activity limbo. Ras and I would take off Monday evenings to go to my kafunda. I'd order a whiskey or wine or Nile, depending on how that particular Monday had treated me. He would order a soda. He doesn't drink. The kafunda has a restaurant too. From there, we would order a whole roast chicken. We would proceed to decimate that thing, leaving only the brittle bones of a broiler breed. We would talk too – catch up, indulge in some banter with the bartenders. Comfort, console, cheer on and call each other on our bullshit. I love this man. One of the few I consider a friend.
There are not many people I am ecstatic about having long conversations with. But I am privileged to have a small, yet sufficient number of them. I haven't connected with many of them in the same way since December 2019. I miss them. Their company. Their friendship, their minds and our conversations. I am big on conversations with people. But it isn't just my friends' conversations that I miss. I am always talking to people (except at those insufferable networking events). From my nephews to Wasswa, my boda guy; the lady who does my laundry and my favourite bartenders. It is amazing how much you can learn by just talking to people. Perhaps it's also a storyteller's instinct, for me. But listening to others in a casual environment – devoid of performance or duty can be a wholesome experience.
I have realised that it is one of the things I miss most in this seemingly endless lockdown and isolation times. The intimate conversations, especially with my friends and family, which one other friend has coined: "promiscuous intellectual discourse" to describe. Those 3 +hours sit downs where you're going from thought to thought, idea to idea, opinion to opinion – all the while simultaneously pulling a wooden block and adding another onto each thought, like a game of Jenga. But Jenga for minds. Minds in deep, constructive, growth stimulating, enjoyable communion. I miss the care rituals that come with that too. Sometimes it is sharing roast chicken, other times it is pushing difficult conversations down with a round of tequila.
Conversations and communion are an integral part of my navigation of existence's tides, as I imagine they're for many others. They would be especially useful during this time. What with the thick emotional cloud of concentrated anxiety, grief, and depression in the air. And while it is a blessing that many of us still can rely on the double-edged sword that's technology to check in on one another, it has become increasingly clear to many of us that texts and calls could never match for the real thing. Looking someone in the eye, feeling the joy or sadness in their hug. Reading their reaction to an uncomfortable topic, hearing at length what they care about, or holding their hand in reassurance when they need it. All of these things we need now more than ever, yet we literally desist from.
Now, the extent of this feeling varies from one person to another. Maybe instead of your friends, you would like to go home and hug your folks. You might be grieving a loved one, or fervently hoping that a patient you know beats this virus. Perhaps your loneliness looks like isolating from your children whose worry and confusion you can feel on the other side of the door. Or maybe you are alone at home, positive, going through recovery by yourself, clutching your phone or computer in a desperate bid to maintain a semblance of human interaction through social media. 
Whichever way you're experiencing this, I write this note to you as a reminder that while you might feel physically lonely, the difficulty of involuntary isolation is a shared experience. I am reaching out virtually to hold your hand and tell you that this…this hopelessness shall pass. If we hold on a little, or even a whole lot longer to be honest, while still making efforts to take care of each other, be each other's keeper, we have a chance at getting to the other side.