Nyungwe RainForest, Rwanda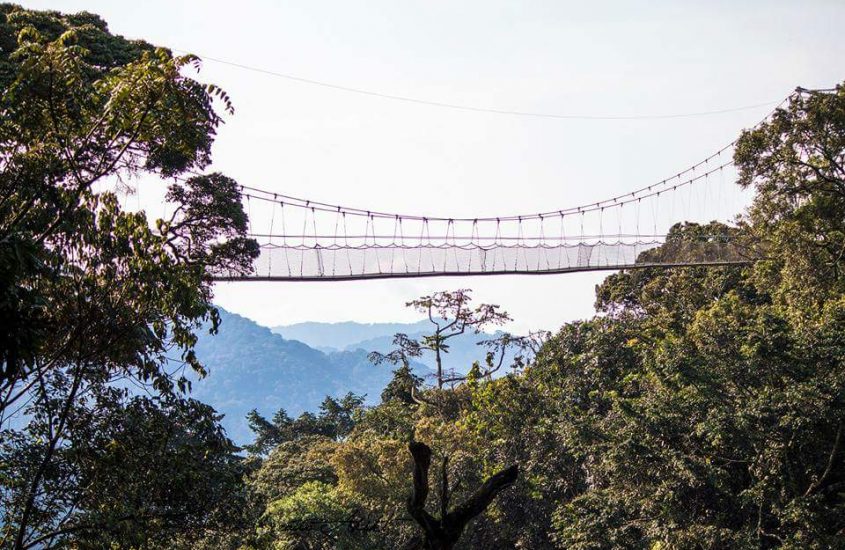 The pursuit of adrenaline in the spirit of adventure,
Led us to drive into the land of a thousand hills.
On our way we'd discover
That traffic police in paradise had borrowed the ways of our own back at home
They were good students, we'd noted.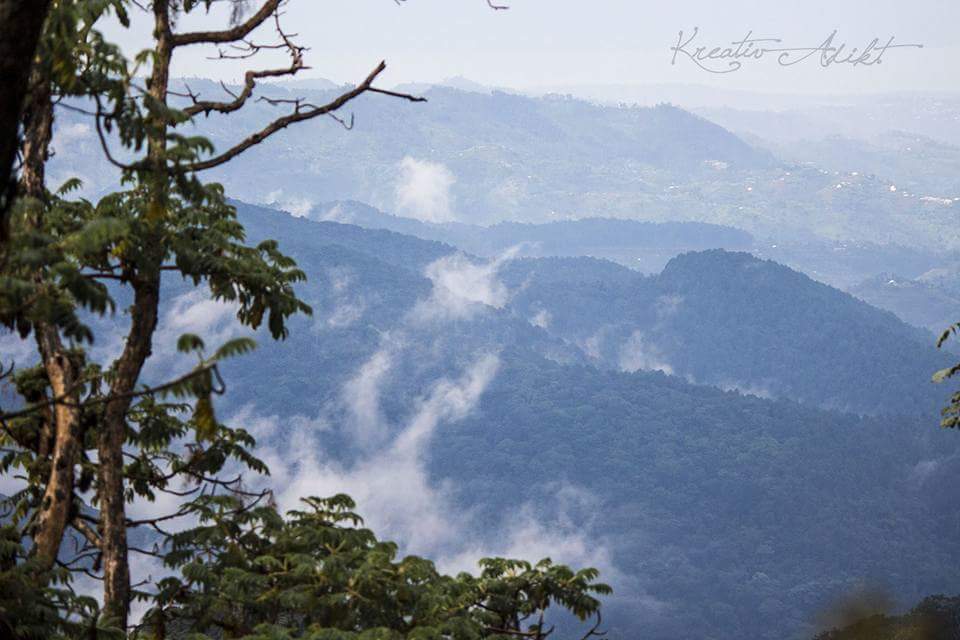 A long, long drive from the capital
Had us observing in envy,
The unmistakable absence of those little craters on the road,
To which we were very much accustomed.
The community cleaning exercises, had Joanitah wondering what became of our own Bulungi Bwansi.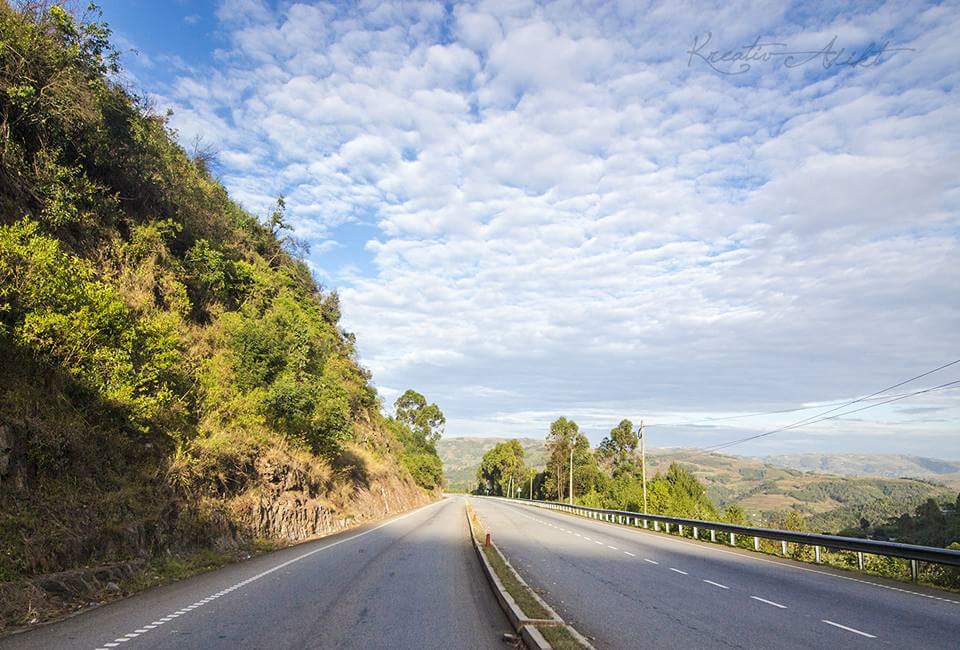 The drive on the tarmac smooth as a baby's bottom was too good, it led to a wrong turn
To the entrance of Nkurunziza land
A highly organized border entrance like we'd never seen before
Something equivalent to the gates of the palace
Nothing like the ruins inside of Burundi.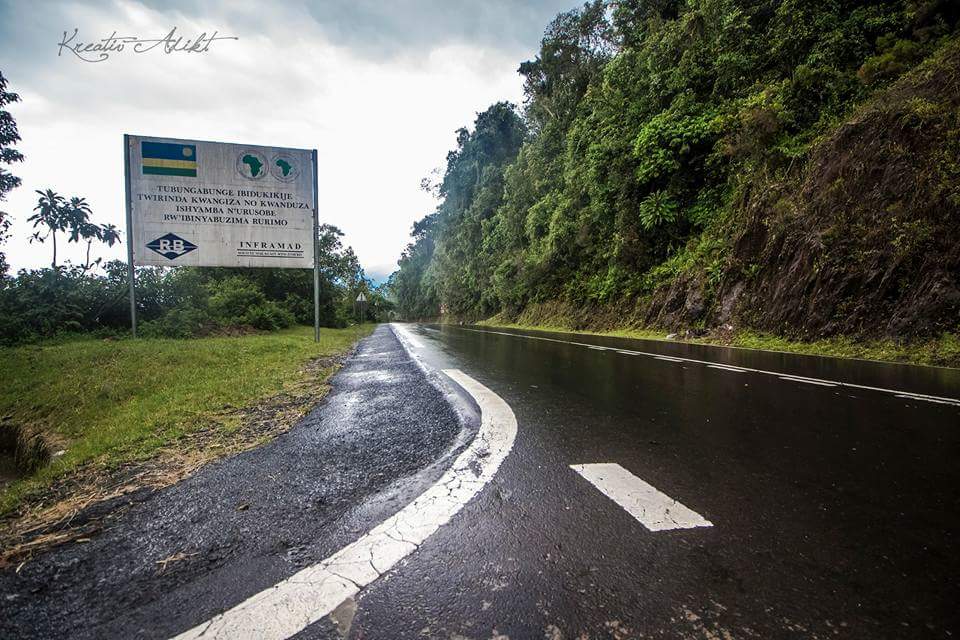 A triumphant arrival at our destination
Where it was indeed drizzling heavily
A perfect fit illustration of the term "rain forest"
Had us geared up in gumboots
Ready to endure the much dreaded trek
The price of an exhilarating walk high up above the multitudes of trees
Through a metallic walk way and a netted ropes
The Nyungwe Rainforest Canopy Walk.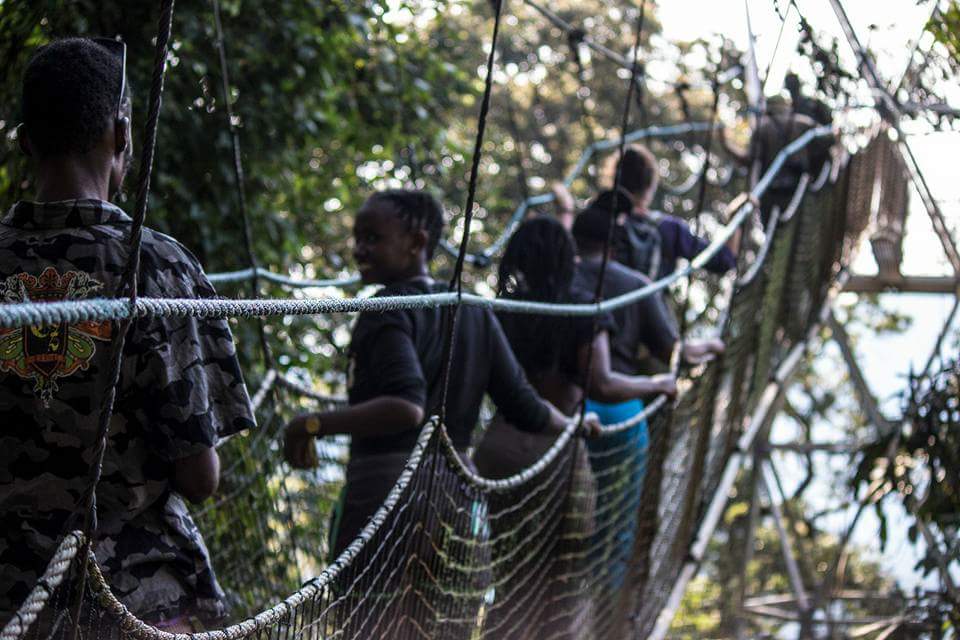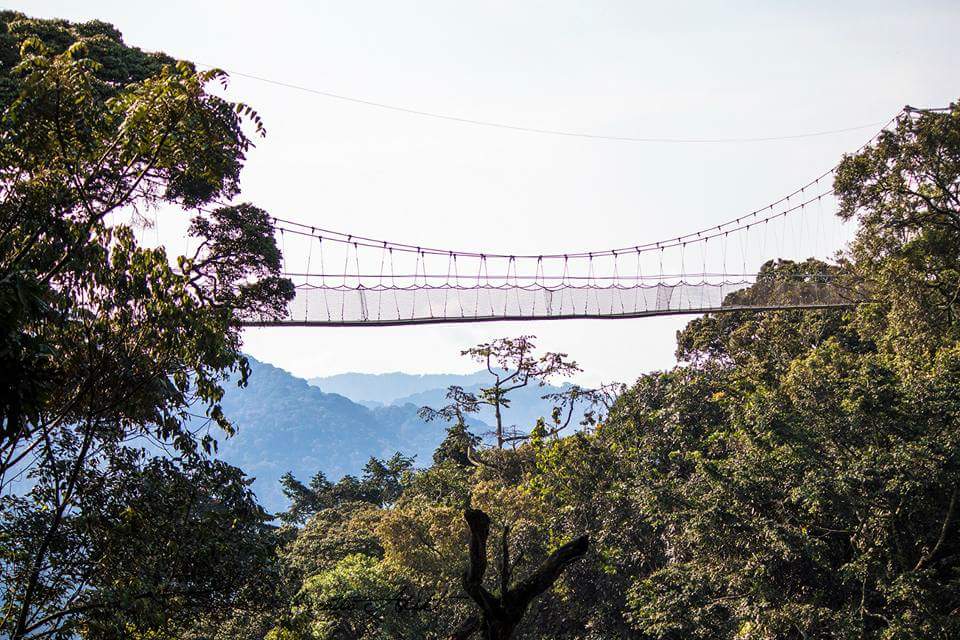 Photography: @kreativadikt