Try as we might, we can not ignore the glaring need to re-echo Sexual Reproductive Health and Rights Education especially among the youth in Uganda. Whereas there has been a number of campaigns n the same issue before, among them the ABC method, many young people continue to engage, understandably so, in sexual activities and have unprotected sex. This has translated into wide spread of sexually transmitted diseases and most notably, unplanned for pregnancies and mostly dangerous abortions among the youth.
It is against this background that Reproductive Health Uganda  seeks to empower young people with correct and accurate knowledge, accessible youth friendly services and available supply of emergency contraceptives amidst their challenging environment to reduce unintended pregnancies, unsafe abortions and above all enable them accomplish their academic careers. To execute this, they have an ongoing campaign dubbed: "The Sooner, The Better, The Right Way" and on Wednesday 16th March, 2016, they took it to Makerere University.
The discussion was themed on proper use of all available emergency  contraceptives to aid prevention of pregnancy should one engage in unprotected sexual intercourse, should a condom break during sexual intercourse or and after one is sexually assaulted/raped. Linda Birungi a health worker with Reproductive Health Uganda, in her talk focused on two common emergency contraceptive methods; The Pill which even if is 75 – 89% effective in reducing the risk of pregnancy, works best when taken as soon as possible after sexual intercourse and are in no way designed to terminate an already existent pregnancy and the Emergency Intrauterine Device: a small T-shaped device containing copper or plastic that is inserted into the uterus by way of vaginal canal and when used properly; is 99.9% effective. It can be left in place for up to 12 years.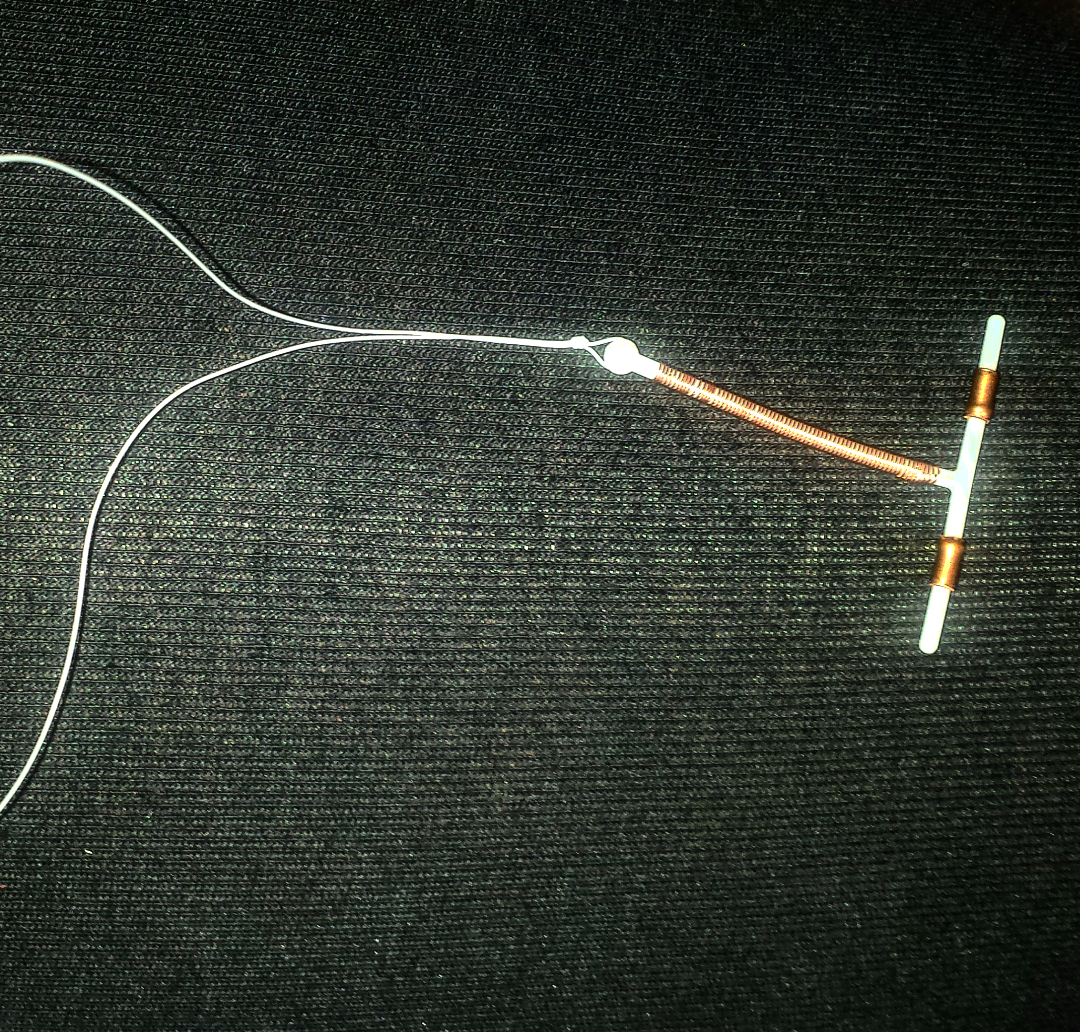 The knowledge that was passed on to students was on how the contraceptives work as well as the side effects to be expected by user . The contraceptive blocks fertilization by inhibiting transport of of the egg or by trapping the sperm in thickened cervical mucus. It makes the lining of the uterus inhospitable for pregnancy and alters sperm movement, preventing the sperm from meeting and fertilizing the egg. The common side effects and how to handle them, (note that some women have none at all) include; nausea which can be reduced by eating as soon as the pill is ingested, vomiting which the emphasis lay on the warning that should it occur within two hours after taking the pill, one must immediately take another dose and the rest of which are not so common: headaches, breast tenderness, dizziness, fluid retention and irregular menstrual cycle. There are also cases in which one must not use emergency contraceptives and these are when one has; been confirmed pregnant, has had a heart attack or stroke before, has blood clots, cancer, epilepsy, kidney diseases, diabetes and hypertension.
To be noted also is that emergency contraceptives should not be used routinely to replace regular birth control methods but most importantly, that these offer no protection against sexually transmitted infections. Now you know that it is NOT TOO LATE to stop an unplanned for pregnancy even after you have had unprotected sex, have had a condom tear or in the unfortunate case of rape. You have a choice.