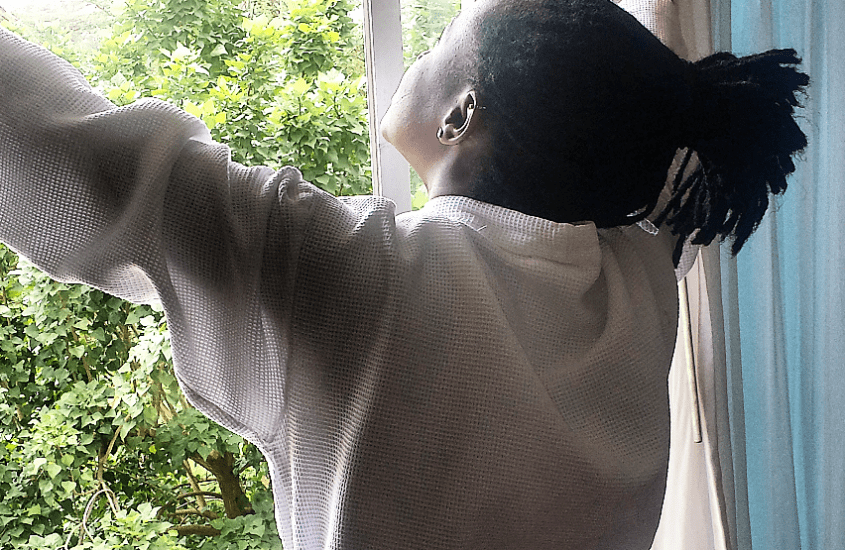 As a millennial, I've continuously found myself to be a defiant being especially towards rigid order and systems. We're here, well at least I am, to disintegrate and rebuild. For starters I question everything. Good thing if you ask me. It makes absolutely no sense to "just go with the flow" because "that's the way things have always been." I find it to be a severe encroachment on my individuality which I refuse to accept because I am exactly who I am. So what do I do when I feel several societal forces boxing my individuality into a corner? I get away. When I am unhappy in a situation that determines part of my security and unlike a normal (WARNING: DON'T BE NORMAL) person who'd stay I choose to walk away from it, I get away: to a town, sometimes to a neighboring country. I get away to reflect, but mainly to get away and treat my defiant self to some good things. Life is short, isn't?
12 hours on a bus are something else: when you finally get to your destination you'll need a few hours of sleep, a massage and a breakfast for champions. Which is why should you find a place that you can get all 3 of these things and more, I implore you to go for it. The feminine name Serena is derived from Latin word serēnus whose interpretation is "clear, tranquil, serene." This description coupled with top notch service, it's no wonder Serena Hotels was voted Africa's Leading Hotel Brand at the World Travel Awards 2o16. While in search of a getaway, from me to you, by all means, consider this option. Not only because you've heard me saying it, but because you're worthy and you deserve a 5 – star experience.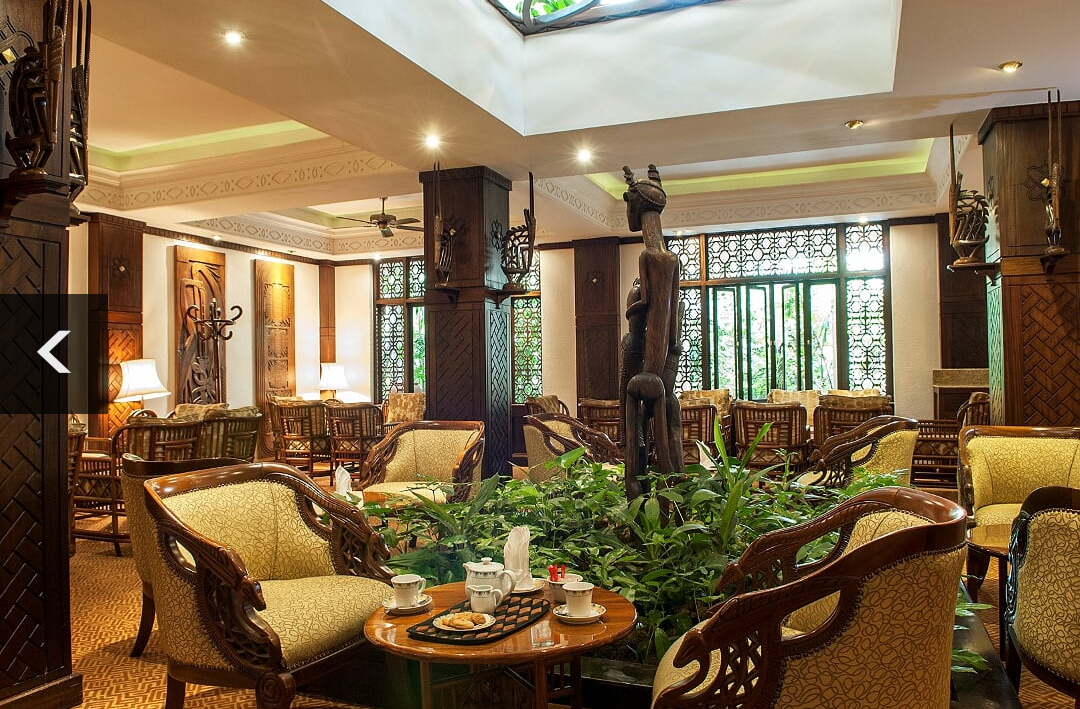 Overwhelming hospitality is what you're about to receive. From a valet who will promptly open the cab door for you to step out, (no this is not only in the movies) to being just like a royal, escorted to room 428 and being given a brief tour of this abode which for the next few days you will call home. A fully stocked mini-bar and kitchen counter where you will be able to make countless cups of coffee or chocolate or tea for the tea lovers. After which you may get into a bubble bath where you can stay as long as you want because you're not in any hurry: should you receive a call, your room phone is connected to another one in the bathroom so you can just stretch your hand out of the tub and still get onto your call. Slide between the soothingly soft cotton that is the white sheets of your 6×6 after the bath and read a book by your favorite author until you sleep off.
In the morning, draw the curtains and inhale the fresh air while you devour the scenic view from your window 4 floors off the ground, right before watching your favorite morning news TV channel. Take a warm shower and in the large convex mirror, fix up your face before you step out. Walk into the lobby later and at breakfast, you might run into Aloe Blacc. Yes, THE Aloe Blacc because even the contemporary King of Soul loves to be accommodated only with the best. After breakfast, get ready to go to a show where you'll have your soul nourished while you dance the night away.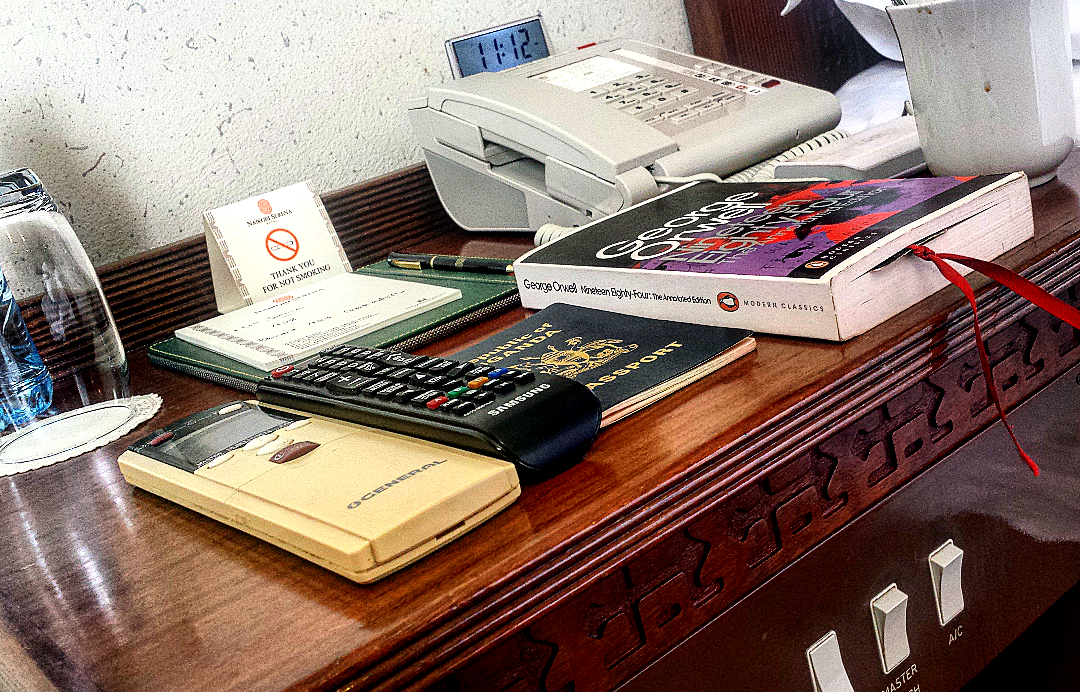 So armored with Serenity on a Monday morning, while other serious people go to their serious(?) jobs to build the nation, get onto the first bus. With organized thoughts and renewed vow to stand by your beliefs and actions, return ready to fight the status quo like a ninjaness…or a ninja.